Domestic Violence Prevention and Intervention
Issues about domestic abuse are prevalent in various communities. At STV Allied Health Education Centers in San Bernardino, CA, we have domestic violence prevention and intervention programs that teach people how to recognize and respond to different signs of abuse. Alongside this, we offer anger management classes that teach how to handle triggers and develop specific skills in keeping calm. Read on to learn more about this.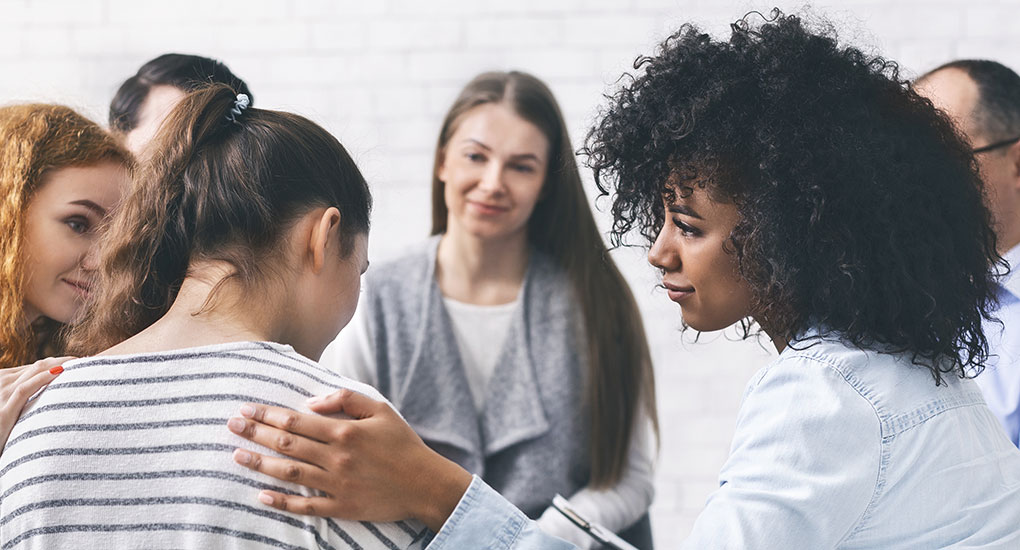 Resolve Anger Management Issues
If you or someone you know need help with anger management, contact us. We are here to assist you in overcoming challenges and developing effective solutions that will work best for you. Our trainers and counselors will work hand in hand in resolving matters relating to anger management and in providing lectures on domestic violence. Call us if you need more details about our programs. Aside from these, we also offer CPR certification courses. Get in touch with us today!
More content about domestic violence prevention programs will soon be posted here. For now, please continue reading to learn more about our health education and awareness programs. Check back again soon for new content.